Saudi Bar Association and Dubai's DIFC Academy of Law partnership to deliver professional legal training and qualification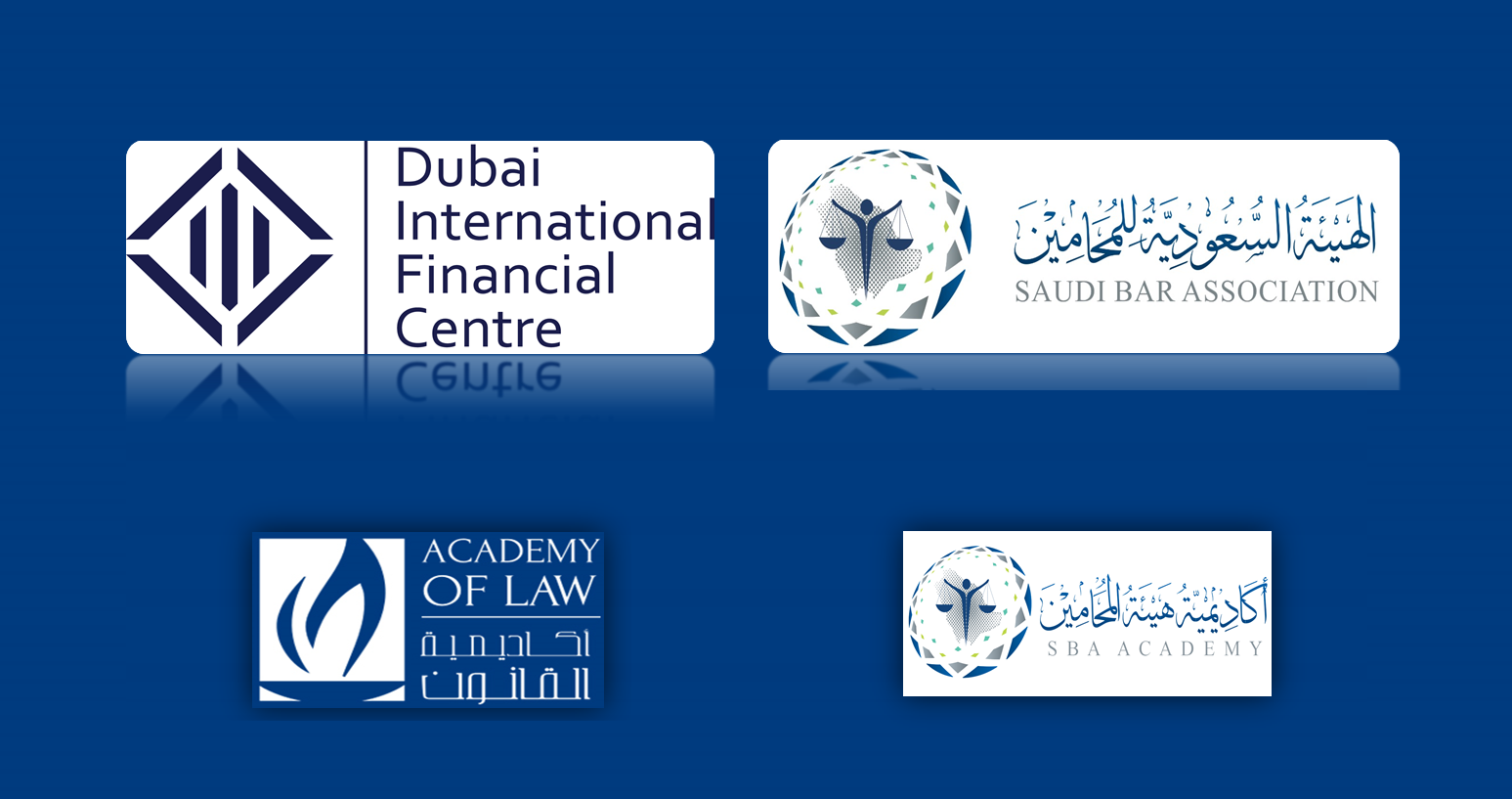 Saudi Bar Association and Dubai's DIFC Academy of Law partnership to deliver professional legal training and qualification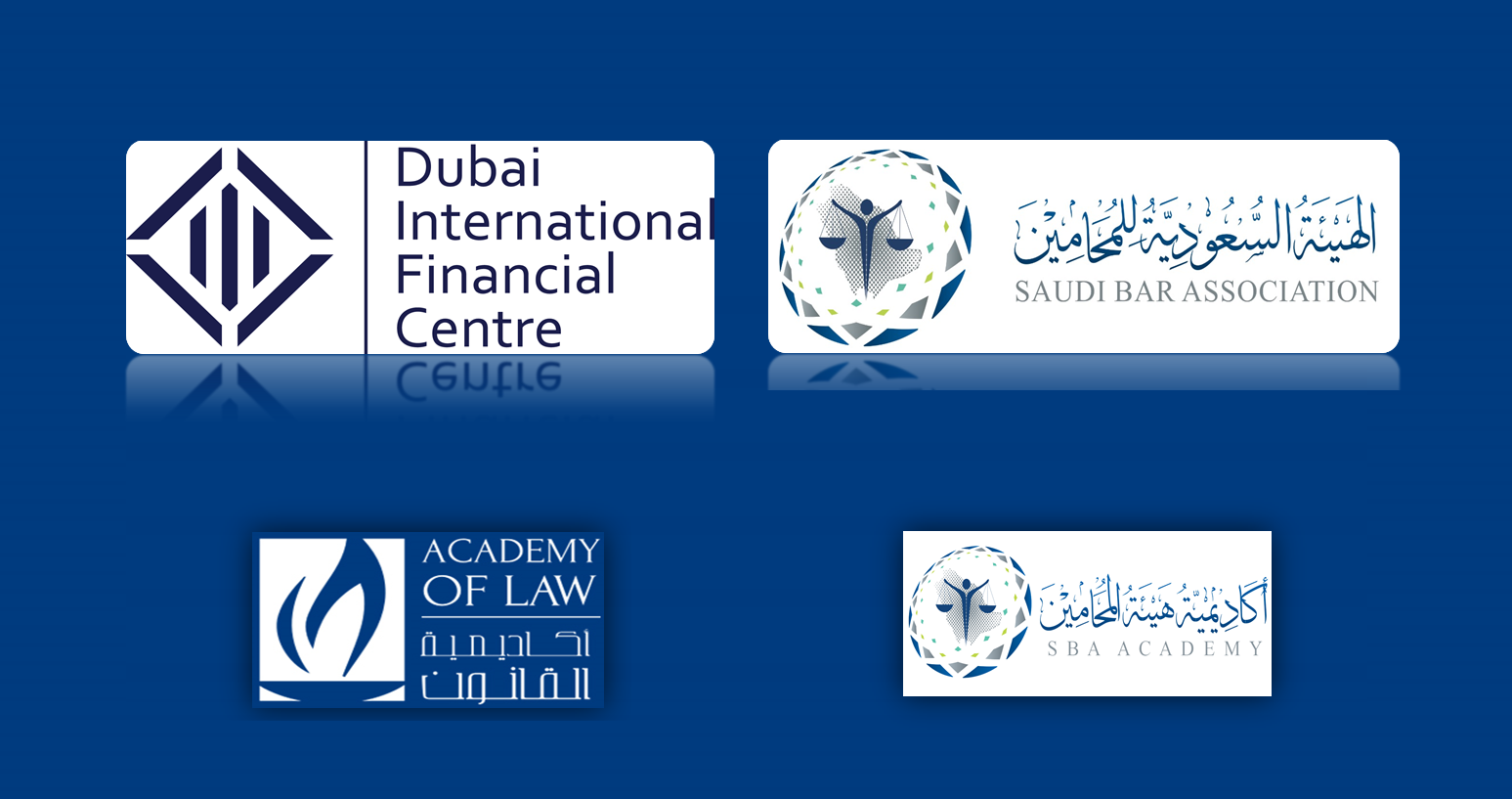 The Saudi Bar Association (SBA) and the Dubai International Financial Centre's (DIFC) Academy of Law have signed a cooperation agreement to deliver joint legal training programmes.
In view of Saudi Vision 2030 to encourage investment in infrastructure and diversified business sectors, the parties will focus on legal system and professional development. Under the agreement, the SBA Academy and DIFC Academy will provide learning and development activities for legal professionals with various backgrounds, from experienced English language Common Law practitioners through to newly qualified lawyers and those currently operating in Arabic speaking civil systems.
Since its inception in 2015, the DIFC Academy of Law has identified the legal needs of multinational corporations and found that broad competencies were required for lawyers to deliver value. It has devised a strategy for filling gaps in traditional legal education by focusing on cross-training students and lawyers in civil and common law systems, providing international and comparative law perspectives, expanding access to knowledge by offering Arabic and English language courses, and teaching practical skills to help lawyers develop the competencies required to best serve the legal needs of international clients.
Baker Al Haboob, SBA Secretary-General,
said: "Signing the cooperation letter comes within the ongoing efforts to strengthen the SBA Academy programmes that provide the international expertise to deliver professional qualitative training. Such programmes contribute to raising the competency of Saudi lawyers and preparing them to work in international legal environments."
David Gallo, Director, DIFC Academy of Law,
said: ''This cross-border collaboration with the Saudi Bar Association demonstrates our shared vision of developing an integrated legal system as a robust platform for national and regional economic development. The Academy of Law looks forward to devising opportunities to help legal professionals in Saudi Arabia operate effectively in an increasingly complex commercial ecosystem."
The Academy of Law seeks provides access to valuable legal education opportunities in the Middle East that have global value. Examples include New York and California bar exam preparation; Qualified Lawyers Transfer Scheme (QLTS) preparation to help foreign lawyers qualify as Solicitors in England and Wales; Common Law Practice for Civil Law Lawyers; In-House Corporate Counsel Certification; Legal English; and, Mediation Certification.
About Saudi Bar Association
The Saudi Bar Association is a professional body aimed at raising lawyers' practice. The Authority was established by the Saudi Council of Ministers Statement No. (317) dated 8/7/1436H corresponding to 27/4/2015 approving the association of the Saudi Bar Association, which is the basis of the Commission's work. The Authority aims to raise the level of practicing lawyers for their profession and ensure their good performance, and to increase their awareness of their professional duties. SBA lunch its activities on 1st Jan 2017.
About DIFC Academy of Law
The DIFC Academy of Law's core functions include training and regulating lawyers, publishing and disseminating academic research, strengthening the professional legal community, and providing free legal advice for people in need.
The Academy of Law was the first accredited partner of the Dubai Legal Affairs Department for developing qualified programs under the new Continuing Legal Professional Development (CLPD) regulations for expatriate legal consultants and Dubai Emirati Advocates. The Academy also was accredited by the Dubai Knowledge and Human Development Authority (KHDA) as a higher education Training Institute.